Policies
Mandatory School Dress Code
ALL students in the School District of Philadelphia are required to wear uniforms.
At Elkin Elementary School, ALL students are required to wear the following :
Current guidelines are below:
Uniform Guidelines
Although many students may have orange shirts from previous school years, we are not encouraging orange shirts for new purchases.  Thank you.  
Tops & Bottoms:
Students are required to wear a navy collared shirt (orange is optional) (short or long sleeve). Students may wear either navy blue pants, navy blue jumper, skirt or slacks (NO mini jumpers or skirts).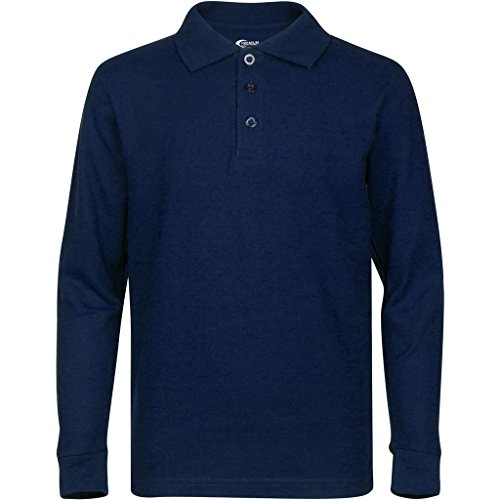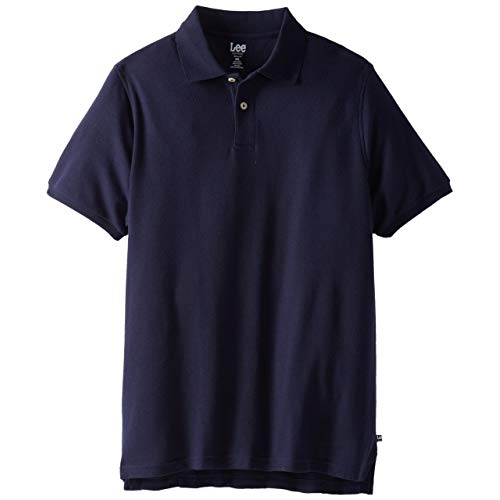 *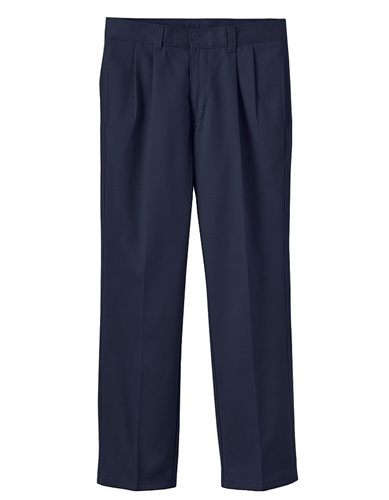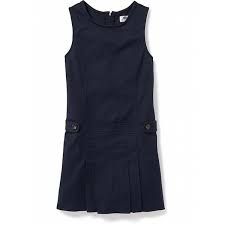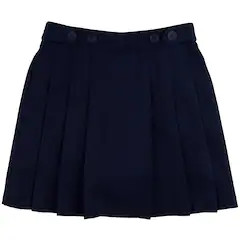 *The Elkin logo is not required.
Footwear:
Students are required to wear shoes or sneakers.
Gym-wear:
Sneakers are required.  
Notes on School Uniform::
Shorts are not permitted. Navy sweaters during the winter season are encouraged.
was created:
To support the creation of a safe learning environment for all members of the school community.
To provide clear and explicit expectations for social behaviors in all school settings.
To provide administrators with interventions that address students' disruptive behaviors.
was developed:
To provide its employees and students ("users") with access to computing equipment, systems, and local network functions such as School District e- mail and the Internet.  This access has a limited education purpose for students and is to facilitate employees' work productivity.
was established:
To recognize that a child's education is a responsibility shared by parents, families, schools, and the community during the entire period the child is enrolled in school. Creating positive, home, school, and community partnerships is essential to carrying out the shared responsibility necessary to improve schools and reinforce the importance of academic achievement.
was created:
For the parents, students, and staff of Lewis Elkin Elementary School partnered together to develop this school-parent compact for achievement.
was created:
For parents of students attending a school that is receiving Federal Title 1 dollars because you have the right to know the professional qualifications of the teachers(s)and instructional paraprofessional(s) who instruct your child.